Join our team in

|
Algolia listed in Wealthfront's 2020Career-Launching Companies!
Take ownership of your career
Locations
Contract Types
Loading...
Take ownership of your career
Take ownership of your career
Algolia is looking for talented, passionate people to build the world's best search technology. As an ownership-driven company, we seek team members who thrive under autonomy and diversity. We are committed to building an inclusive and diverse workplace. We care about each other and the world around us, and embrace talented people regardless of their race, age, ancestry, religion, sex, gender identity, sexual orientation, marital status, color, veteran status, disability and socioeconomic background. This is reflected in an equitable reward policy, professional development, flexible working conditions and parental leave policies.
What our employees are saying
I am part of an amazing team where we use cutting edge frontend technologies to provide our customers the tools they need to build high performance instance search experiences. Everything we use, do and contribute is on github. It's awesome to participate and create open source projects on a daily basis.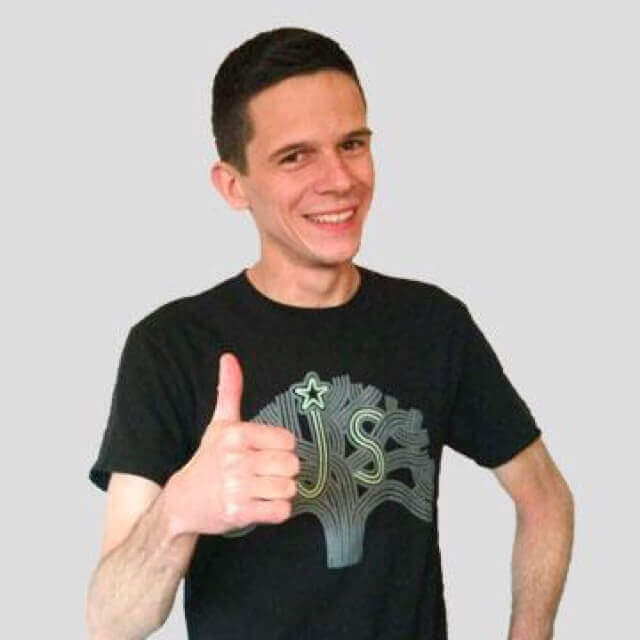 Vincent Voyer
Software engineer
@Algolia
It's plain and simple: I love people, and I'm a sucker for building relationships. I'm so fortunate that Algolia has given me the opportunity to get out of my comfort zone and focus on connecting amazing people to our amazing company.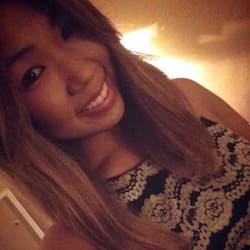 Jennifer Kim
Recruiter
@Algolia
I wanted to join a company where I can be part of something bigger than myself, and that's exactly what Algolia provided for me. I am able to put myself outside of my comfort zone and move to a foreign country and prove that I could be intelligent enough to go through that adversity and still help build a company.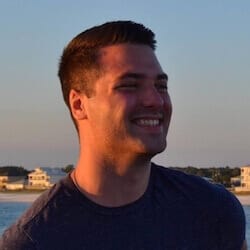 Alex Kudelka
Director of Business Development
@Algolia
Since day 1 I've had the opportunity to work alongside exceptionally talented people. I'm learning something new everyday, from coding to dismantling and building a car! (Yes, we think outside of the box when it comes to team building!). I immediately felt a part of the team, with freedom to apply my ideas to improve a fantastic product.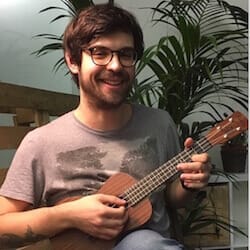 Gianluca Bargelli
Software Engineer
@Algolia
Application - You will receive an answer to your application, whether or not you are selected. As applications are increasing with the growth of the company, we don't give a specific timeframe but it is usually managed within 2 weeks maximum. As we are an international company, all communications will be in English.
Recruiter call - You will first have a chat with one of our recruiters to discuss about your background and motivations/interests. We aren't especially looking for someone with an extremely specific experience but are aiming to understand why you've chosen Algolia, what you think you could bring to the company and if you understand our values and expectations on the role you applied to.
Phone/Video call interviews - If the recruiter finds a fitting role, you'll go through one video call with the hiring manager or someone from the team who will focus on your applicable skills and the situations you have encountered at work. It's also a chance for you to find out as much about us as we find out about you. Sometimes, we might also ask you to go through a small live exercise but if that's the case, you will be warned in advance.
Assignment - You will be asked to showcase your expertise for the position through a technical assignment to do at home. There is not one single answer to those assignments. During the assignment review, we will make sure to understand the methodology around your work.
Onsite Interview - We'll arrange for you to visit one of Algolia offices. This will be a great opportunity for you to meet with future teammates, managers as well as other Algolians. The onsite is a moment when the hiring team gets to know you better and you get to know Algolia. Everyone at Algolia is involved in the recruitment process and takes an interest in your recruitment. In the end, we will gather the feedback of the teammates you met before sharing our final decision.
Either an up-to-date resume or a LinkedIn profile with your contact details so our recruiters will be able to get in touch with you.
Feel free to also share any other material that could be relevant for the position you apply to (Github profile, personal website, portfolio etc).
Simply by doing your research! We'll expect you to have a basic understanding of what Algolia is : our website and blog are there for you!
In the meantime, it is also important that you understand the position you apply to so have a careful read of the job description and prepare examples that will illustrate how relevant your application is.
Our values - Grit, Trust, Care, Candor, Humility - also play an important role in our recruitment process. Please make sure you have read and thought about what they mean to you.
We work in a casual environment and we want people to feel comfortable so feel free to wear what makes you feel comfortable.
We put a premium on your skills, not your outfit.
We aim to respond to everyone within 2 weeks. At that time, our recruiting team we'll send you an email to explain to you what is the next step. If your application is a fit with what we are looking for we will schedule with you a video call screen with a recruiter. If it is not the right time we will also send you an email to let you know about our decision to not move forward.
Of course. Usually we ask candidates to wait 6 months before applying for another role at Algolia. This gives you time to develop new skills and gain experience so that you can be successful in the interview process in the future.