Pre-integrated
AI Powered Search & Discovery
for Salesforce Commerce Cloud
Powerful search for B2C Salesforce Commerce customers
Unified search
Algolia's API-first approach enables unified experiences across multiple sources of content from Salesforce Clouds & external systems.
Powerful AI driven discovery
Together Algolia and Salesforce provide valuable data insights that can be leveraged via APIs across Algolia and Einstein for personalized, real-time contextual search and discovery.

Personalized user experience
Better relevance and recommendations improve 1:1 experience for search and discovery.
Speed for customers and for merchants
Algolia provides improved performance for Salesforce Commerce search with search in under 50 milliseconds, improving experience and outcomes for customers. Algolia also keeps product information fresh, as we are able to fully reindex 50,000 products in a SFCC catalog in under 20 minutes.

Higher Revenues
Customers leveraging Algolia see improved conversion and revenues with our solution – improving conversion rates by 30% (or more).
Solution Architecture Choice
Only Algolia provides Salesforce Commerce customers with the choice to implement with any experience - customers have the freedom to choose deploy Algolia with their existing Site Genesis or SFRA implementations, or to choose a composable approach, leveraging Algolia with Salesforce's PWA Kit.
Greater control for business & merchants
Algolia's dashboard gives business users complete control from tuning and optimizing search and discovery to create the ultimate personalized experience for customers.
100%
growth in online sales
Jérémie Szpiro,Global Digital Director

The combination of Algolia and Salesforce Commerce Cloud is a critical part of delivering this digital experience across Lacoste platforms globally and has helped double our global sales.

Read the story
David Leveau,Ecommerce project manager

We've had great results using Algolia, which has been really easy to integrate with Salesforce Commerce Cloud and manage configurations across different countries, and plan on extending its usage from 5 to all 17 online stores in 2020.

Read the case study
Algolia Integration Partners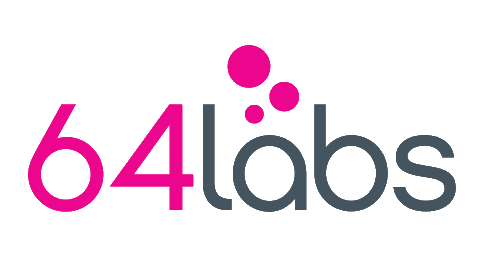 Enable a true headless commerce experience
Power all your products and content experiences on any device with Algolia, from online store to companion app for store associates.