Inspiration Library
eCommerce for Marketplace
Algolia AI: Dynamic Synonym Suggestions for Automotive
Show your users relevant results no matter which words they use with AI-generated synonyms
On Mister Auto's website, users can get relevant results even when using various different words when searching for a certain product (e.g. "diesel" or "gasoil"), thanks to the Algolia's AI generated synonyms suggestions.
eCommerce for Marketplace
Algolia AI: Dynamic Synonym Suggestions for Automotive
Show your users relevant results no matter which words they use with AI-generated synonyms
Channel
Desktop
Features
Used by brands like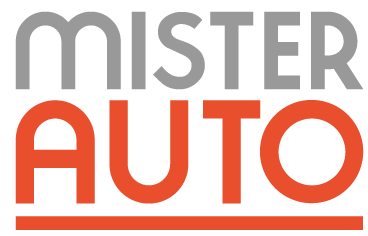 We didn't find any match for your search.