Inspiration Library
Dynamic Landing Page for Fashion Retailer
Promote category or product by directing the online shoppers to a dynamic landing page linked to the promotional banner associated with this category or product
On online shoe retailer Shoebacca's website, a click on a promotional banner ad leads a shopper to a dedicated landing page showcasing the related category page. For instance, clicking on "Spring Fashion is Here!" banner triggers a landing page redirection to a product category page featuring new spring women's shoe products collection.
Dynamic Landing Page for Fashion Retailer
Promote category or product by directing the online shoppers to a dynamic landing page linked to the promotional banner associated with this category or product
Channel
Desktop
Features
Browse
Merchandising
Relevance Rules
Used by brands like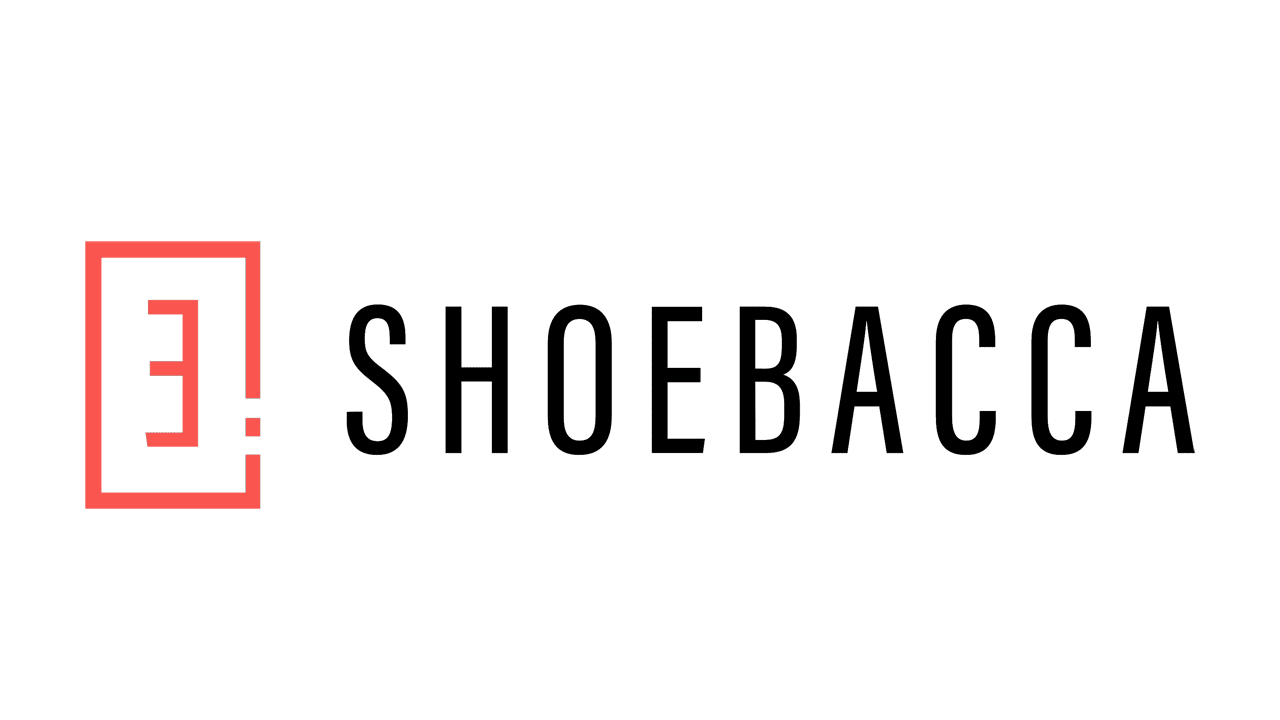 We didn't find any match for your search.