Inspiration Library
Customer Service for Retail
Highlighting and Snippeting for Retailer Customer Service Page
Highlighting and snippeting helps users interpret the search results
On Arduino website's help center page, visitors are shown highlighted portions of the search results matching their query. This way, Arduino demonstrates the searchers why a specific result is displayed to them.
Customer Service for Retail
Highlighting and Snippeting for Retailer Customer Service Page
Highlighting and snippeting helps users interpret the search results
Channel
Desktop
Features
Used by brands like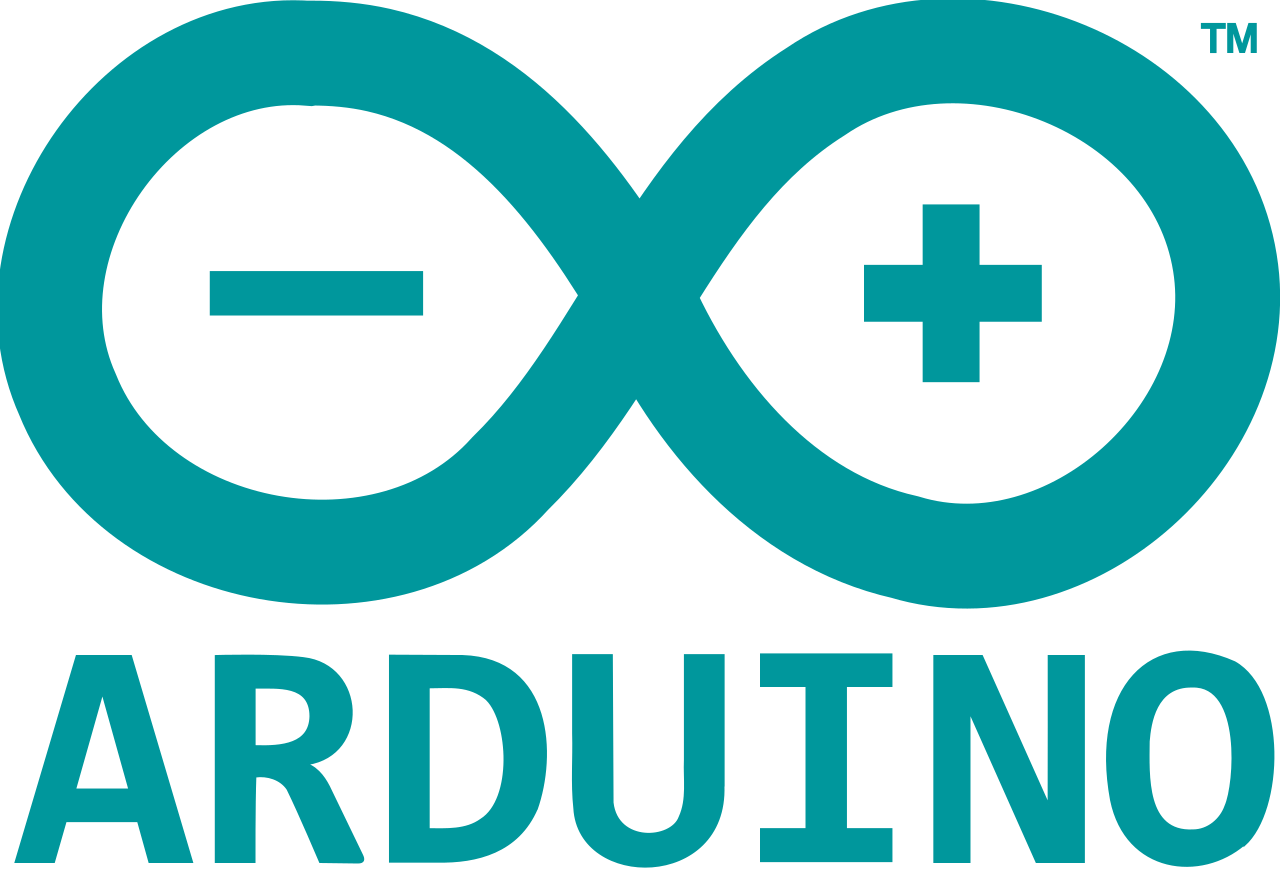 We didn't find any match for your search.