Voice Search by Algolia
Voice Search that speaks to your needs
71% of people prefer searching through voice than searching by keyboard. Algolia helps you go where search is headed, with query understanding, personalization, and search relevance. Implement easily on web, mobile, and voice-first.
"Algolia helps us to unlock the potential for how voice search can enrich our members' lives. Its technology allows us to process users' complex queries, providing the right results the first time."
Download the case study
Personalization

Provide better search through user interest.

Query understanding

Guide users to the perfect result by understanding their intent.

Speed

Search at the speed of thought makes conversations flow.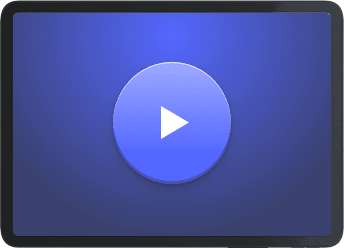 Best practices for building a great voice search experience
Dustin Coates

- Voice search specialist
Have a voice on every platform
Algolia makes voice better on any platform, whether Alexa, Google Assistant, Android, iOS, web, and others with targeted libraries. Natural language search improves user experience and adds to the value of voice applications.
The right results the first time
Voice UX calls for exactly what your users want from the first search—no scrolling or browsing here. Personalization and query understanding show the best results first, even accounting for natural language diversity.
Speak their language
Algolia for voice supports dozen of languages. English, French, Japanese, German, Spanish, Czech, and more…